Technical Building Control


Whether you're a property manager, landlord, local authority or property developer, you can anticipate technical hazards associated with the construction of your buildings, from the design phase right through to completion.

Non-Destructive Testing

Maintain the reliability of your equipment and detect plant failures using non-destructive methods.

Geotechnical and geophysical testing


From soil analysis to building analysis, thanks to our wide range of state-of-the-art equipment, we can give you a complete picture of the subsoil.
Discover
Apave in Africa
Safety and risk management are key words for Apave
, with
more than 150 years in the field of risk management
. From sprawling cities to the remotest corners of Africa, Apave's skilled employees stand ready to enable its customers to carry on their business in unwavering safety.


Apave's influence spans five key areas: inspection, training, tests and mesaurements, certification and labelling, as well as consultancy and technical support. This multi-dimensional approach ensures that companies, from established conglomerates to start-ups, benefit from holistic and tailored risk management solutions. As the African landscape continues to evolve, Apave remains at the forefront of these transformations, offering critical services that protect not only businesses, but also the communities they serve.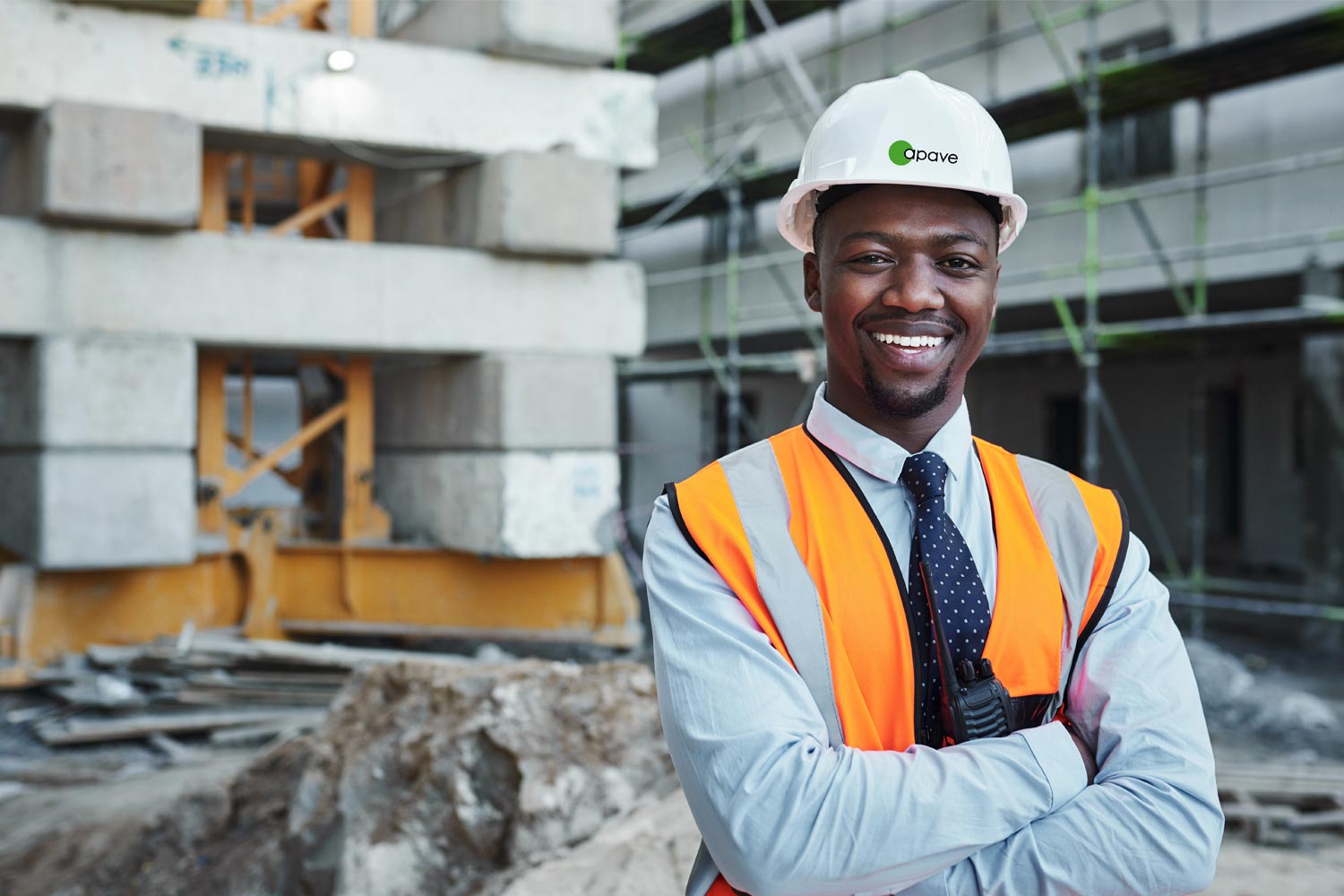 60
Years of experience in Africa
A rich history that provides the basis of our geotechnical expertise.
17
Countries in Africa
A territorial network covering 17 African countries, in complement to our geotechnical engineering services offered throughout the continent
800
Employees
Apave relies on a vast network of collaborators to meet your geotechnical needs.
AGTS Senegal commissioned to organise the 2026 Youth Olympic Games in Dakar
Geotechnical and hydrogeological studies
These studies will determine the mechanical characteristics of the land that will be used to support sports structures such as stands and sports facilities.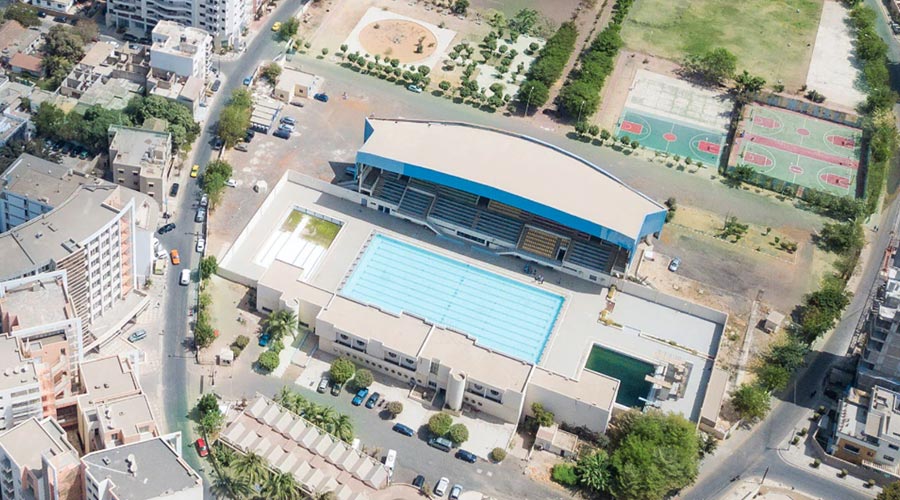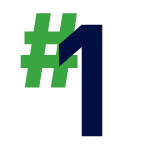 COMMITMENT
For more than 60 years, we have been committed to supporting you to achieve industrial performance and the digitisation of proceeses. Our multi-skilled team is capable of effectively addressing all your risk management challenges.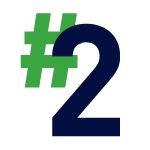 EXPERTISE
We are seasoned professionals in our fields and we offer you high-level technical expertise to control technical, human, environmental, digital and technological risks. For more than 150 years, Apave's experts have been providing consultancy services and customised solutions to meet our customers' needs.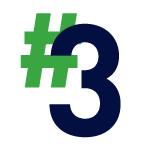 PROXIMITY
Our strong presence in Africa means we can quickly respond to all your requests, whatever your needs: inspection, training, consultancy, tests and measurement, etc.